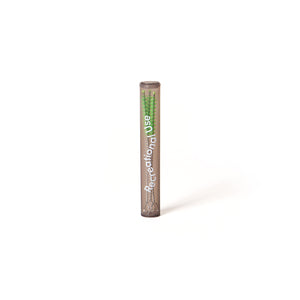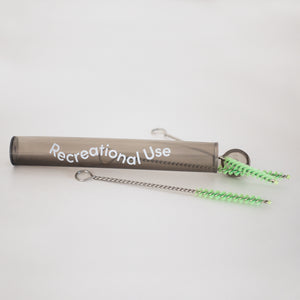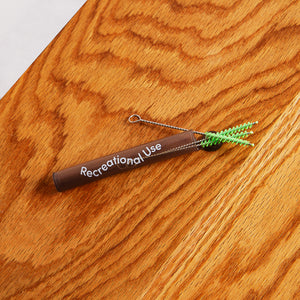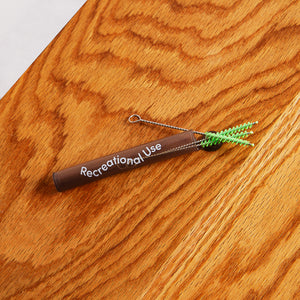 Clean Kit
Our Clean Kit is the perfect accessory for any smoking aficionado. It features three custo

m-m

ade neon green pipe cleaners, 5mm in diameter, to help keep all your pipes clean and clear

, ensuring

 an optimal pull every time. The cleaners 

are packaged in

 a reusable doob tube for easy storage.
Approximate Dimensions: brush length 110mm, brush diameter 5mm